Only 1
A downloadable game for Windows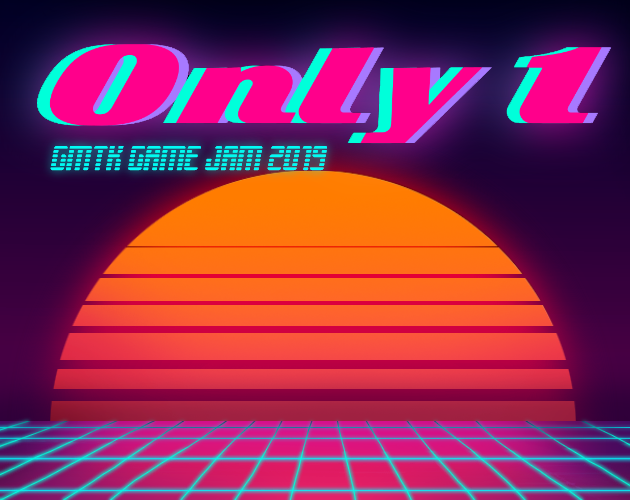 This is a rhythm platformer game played with only 1 button, featuring a synthwave aesthetic.

Press "1" in the rhythm of the beat to block the spike traps and stop "Jam" from getting impaled. Try to get the score as high as possible.

In less than 48 hours for the 2019 GMTK Game Jam we created our first rhythm game. Be aware that this is a rough prototype, so you might run into bugs, like music desync issues and overall rough gameplay. We couldn't implement a lot of the more advanced gameplay elements, because we underestimated the complexity of a rhythm game. But we learned a lot and that's what game jams are all about right?

We hope that you'll enjoy our little project!

3D Art: Nubes

Programming: Reneah

Music from: ( https://filmmusic.io/)
"Werq" by Kevin MacLeod (https://incompetech.com/)
"Realizer" by Kevin MacLeod (https://incompetech.com/)
License: CC BY (https://creativecommons.org/licenses/by/4.0/deed.en)